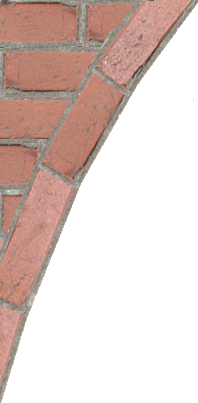 Emmanuel Episcopal Church

Covington, Virginia

Welcome to our Web site! This is where you can learn more about us. Please check back for more updates soon.

Emmanuel Episcopal Church is a family called by God: to be a loving, caring tolerant, inclusive and open Christian community; to grow spiritually, to pray, work and give for the spreading of the kingdom of God; to share our life with others and to make known Christ's love through word and deed.

138 North Maple Ave

Covington, VA  24426

(540) 965-5626

Holy Eucharist or 

Morning Prayer

Sundays, 11:00AM


Latest News:

Morning Prayer: Aug. 20

Holy Eucharist: Aug. 6,13, 27

Compline & Covered Dish

Wed. Sept. 20, 6PM

Sunday Services 11AM

No Vestry meetings until Sept.

Coffee Hour After SundayService

See Calendar for more info

This page was last updated: July 31, 2017